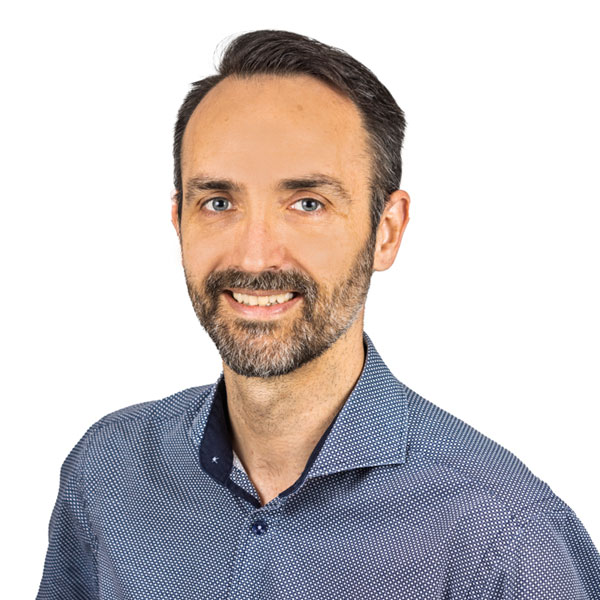 IT Team Lead - Abbotsford, BC
With over a two decades of experience in IT, I have a passion for building relationships and helping our clients succeed.
I have a wide range of experiences supporting many different businesses in a wide range of industries. My background in business and technology has helped us become successful in growing not only our business but our clients businesses as well. We are proud of our client relationships and work hard to establish long term relationships as close partners rather than customers. With my free time, I enjoy spending time with my family of four kids, my church, camping, and watching Champion's League soccer!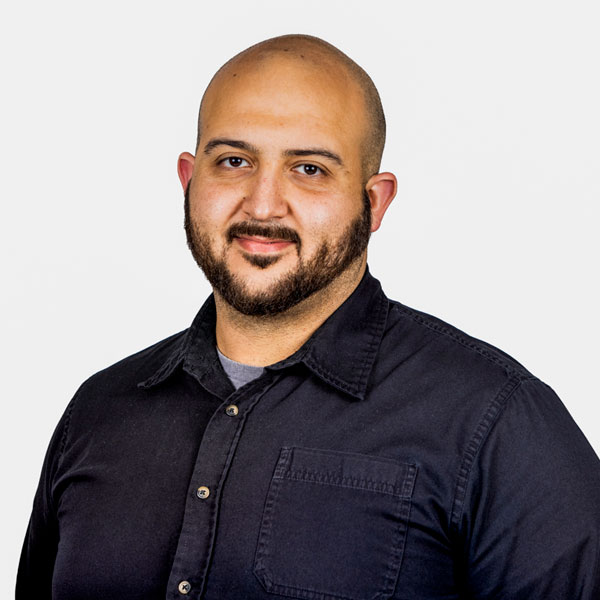 Help Desk Tier II - Aldergrove, BC
I make sure that clients are satisfied with their experience by the time they get off the phone with me. I have 10 years of combined experience doing Tier I and Tier II support, as well as some time as a Team Lead. I enjoy playing video games in my free time.
My Certifications:
Datto Certified Deployment Specialist 
Fortinet NSE 3 Network Security Associate
Microsoft Certified Solutions Associate (MCSA) Server 2012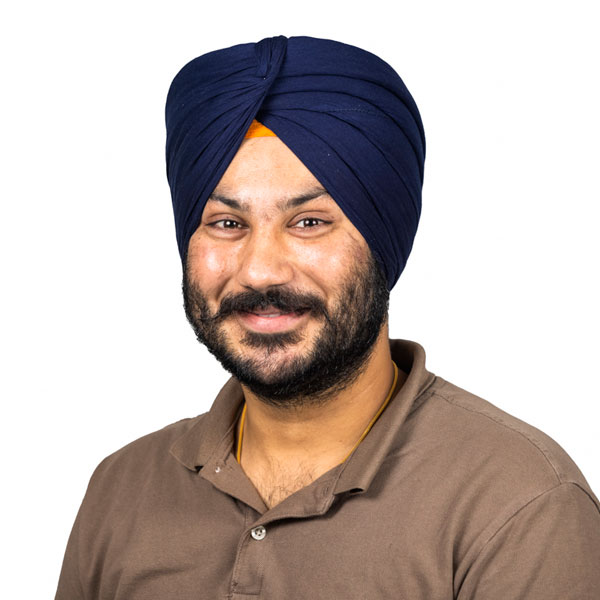 Help Desk Tier II - Abbotsford, BC
I like the diverse nature of our work, we provide a variety of services (Backup services, monitoring services, security services, etc.) I also appreciate the diversity of our clients, they all have different types of systems, so there is always scope to learn new things. I have my bachelor's degree in computer information systems and have been in the IT industry for more than 8 years. I have played and won the national volleyball championship in India.
My Certification:
Fortinet NSE 3 Network Security Associate
supporting business networks