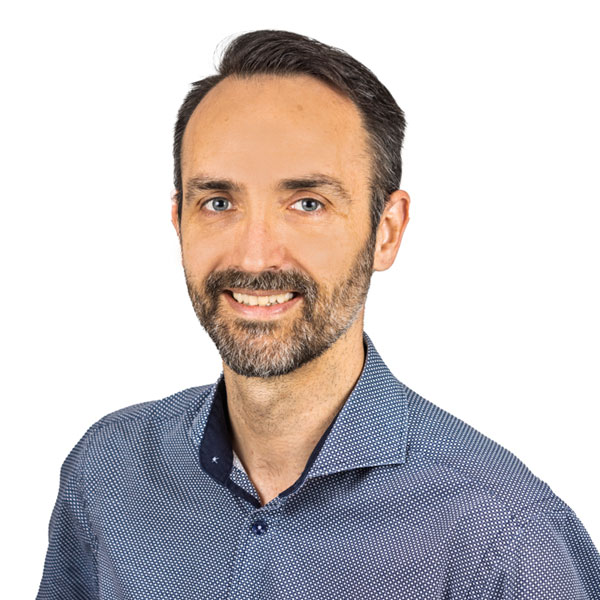 IT Team Lead - Abbotsford, BC
With over two decades of experience in IT, I have a passion for building relationships and helping our clients succeed.
I have a wide range of experiences supporting many different businesses in a wide range of industries. My background in business and technology has helped us become successful in growing not only our business but our clients businesses as well. We are proud of our client relationships and work hard to establish long term relationships as close partners rather than customers. With my free time, I enjoy spending time with my family of four kids, my church, camping, and watching Champion's League soccer!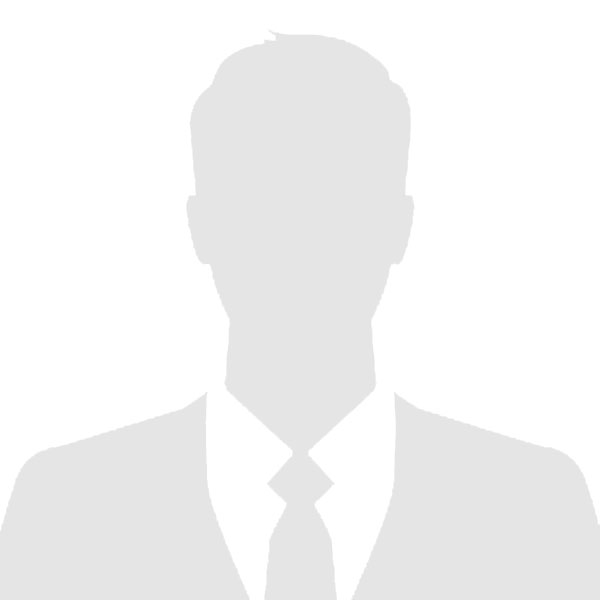 I've worked in IT for fifteen years for a wide range of industries. I have my A+, Network+ Security+, and diploma in Network Administration.
I love a good sense of humor; it just makes everything better. Like many people I'm a bit more of a fan of Friday than Monday, although I'm sure our leadership would prefer it was the other way around! Fun and games aside I look forward to working with you.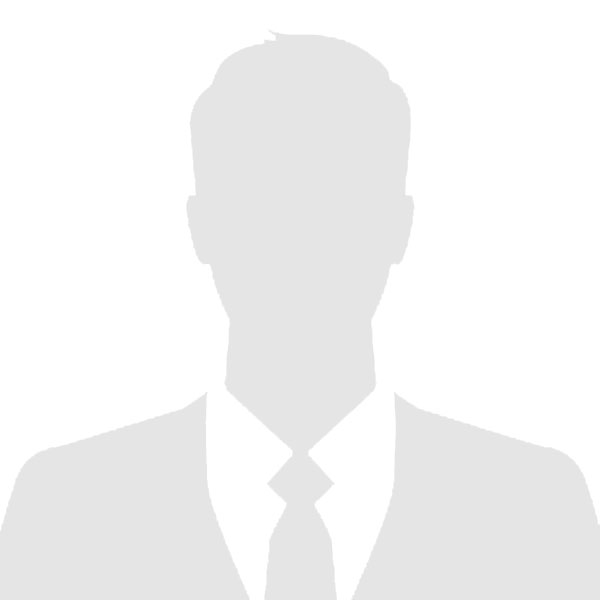 Been in IT for a couple of years now and loving every minute of it. Having dealt with simple pc deployments to complex setups through my career in IT, I also dabble in web development in my free time. I love being challenged, of which there is no lack in the IT world! Got my BSc in Comp Sci last year and look forward to providing a great customer experience!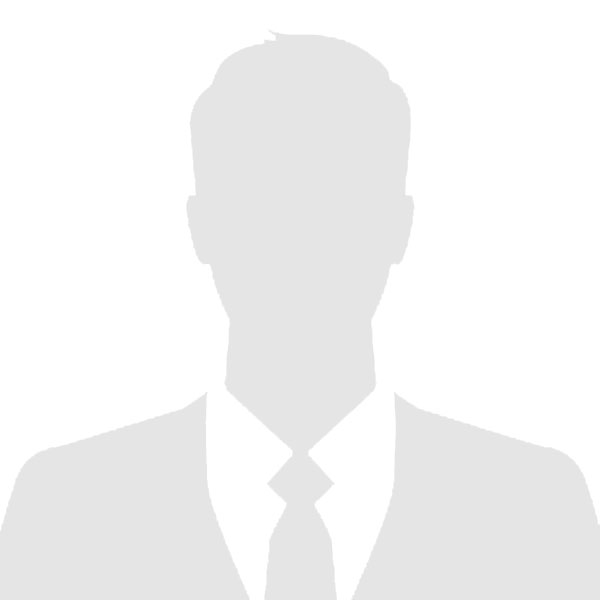 Helpdesk Technician - Tier 1.5
Hi, my name is Mankirat Singh, a Bachelor of Computing Science graduate working with Modality in a Tier 1.5 Helpdesk Technician role.  I enjoy what I do here while getting accustomed to cutting edge technology and developing new skills.  I am interested in developing my career in IT and I believe I am in the right spot just at the right time where there's so much to learn and grasp as everything is moving over to cloud and we want to be on top of it.  I have 5 years of Customer Service experience combined with 3 years of IT experience.  My hobbies include hiking, reading articles, Going out to local breweries, watching sports like Cricket, Basketball and Hockey.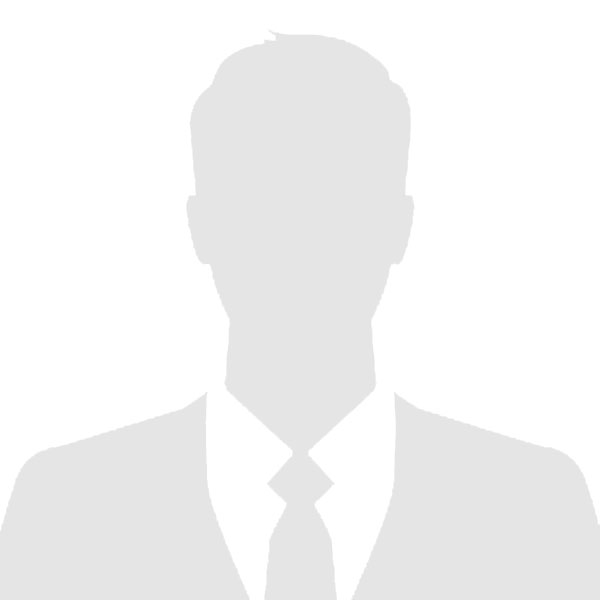 Helpdesk Technician - Tier 1.5
Hi, I am Sukhman. I am working as Helpdesk Technician Tier 1.5 with Modality. It feels great to help users resolve their technical issues. I love problem solving and working with new technology where I get to learn something new every day. I enjoy working at Modality with great team members.
Supporting Business Networks