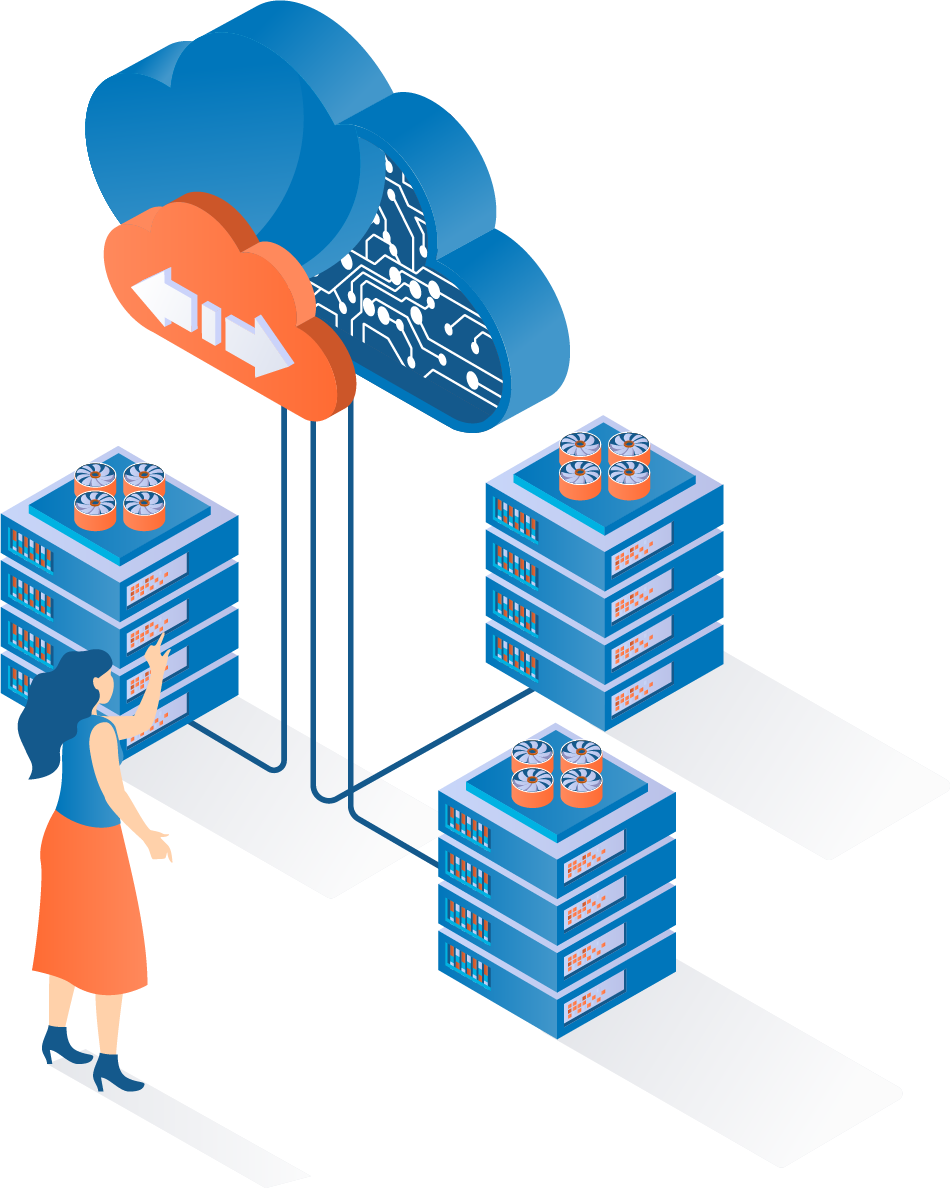 These days, your team needs to be empowered to work from anywhere. Cloud Services allows you and your team to operate, collaborate and communicate remotely. As a Microsoft Partner, we can provide the tools and support that will give your team the flexibility and convenience to work securely from anywhere.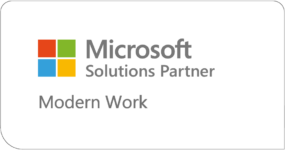 Our Cloud Services Include
Are you needing to migrate from one cloud provider to another? Let us assist with all the technical details.
Need to change out your old email server? No problem! As a Microsoft Certified Partner we are fully able to handle your exchange migrations.
On-Premise Server Migration
Looking to move out of old servers or on premise file storage? Let us assist you with moving your data and setting up your cloud infrastructure.
Do you need to run software that requires a dedicated server? A Hybrid cloud deployment lets you have the best of both worlds, incorporating fast local access of software and services, while providing the flexibility of the cloud.
Microsoft 365 and Azure Administration
As a Microsoft Certified Partner, we have qualified technicians to assist you with setting up and managing your cloud infrastructure through Office 365, Azure Active Directory, Sharepoint, Intune, Teams and more.
Need to upgrade your old phone system? We can help switchover, configure and manage your own dedicated VOIP phone system in the cloud – giving you the features you want with great pricing!
Are you planning on setting up new offices or moving? Let us help you plan your network infrastructure so that your new space will work effectively for your business.
Hardware and Software Deployment
Leave it to us to deploy your PCs, servers or software. Our trained technicans take care to make sure your new systems and software get set up the way you want it.
We are happy to provide online training for your staff through the full Microsoft Online Software Suite. Whether it is Teams, Sharepoint or Word and Excel, we have the training your staff can benefit from.
Work Effectively and Securely
The best way to ensure your team can work effectively and securely from anywhere is to use a Cloud Service. Our Cloud Service includes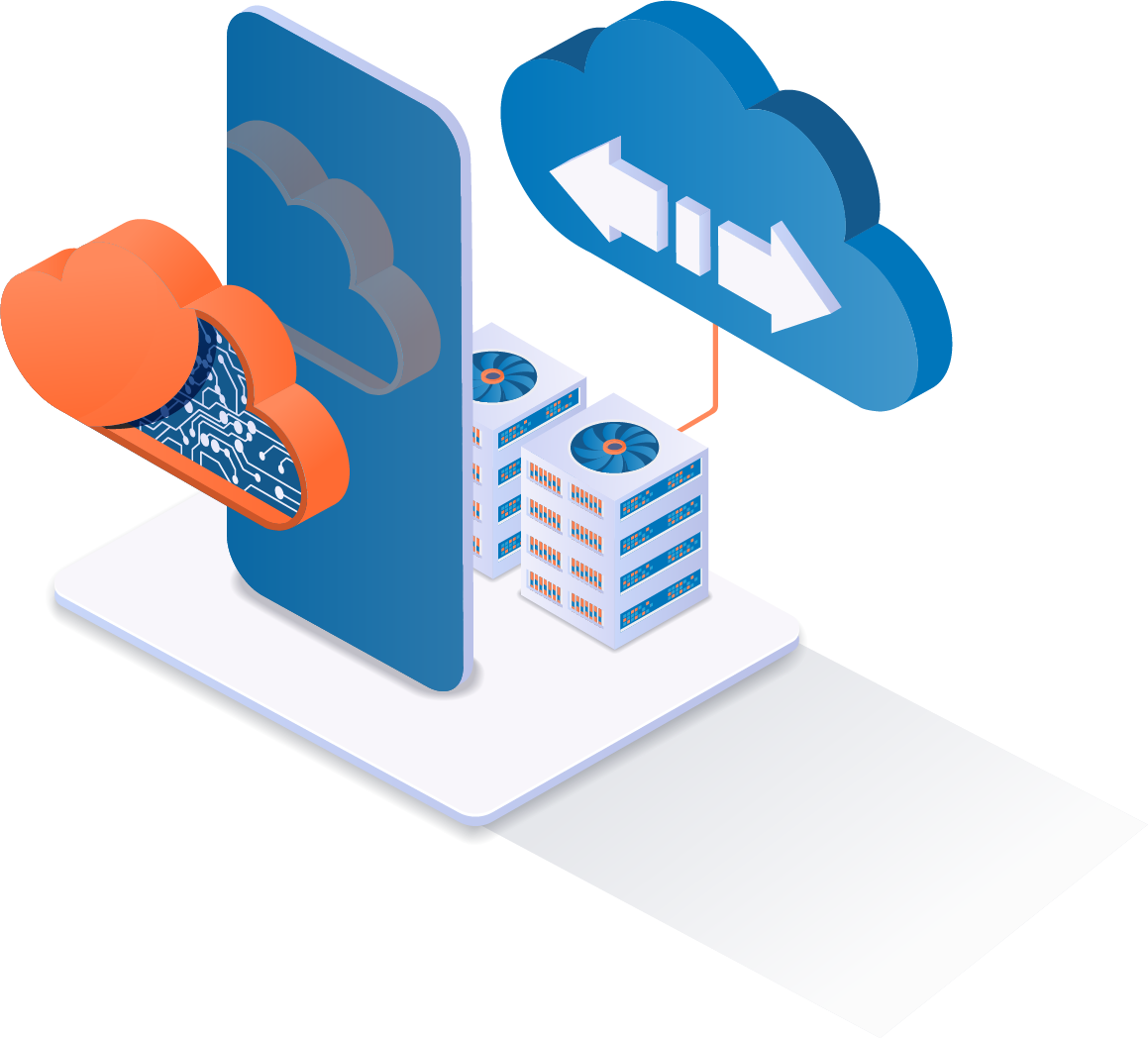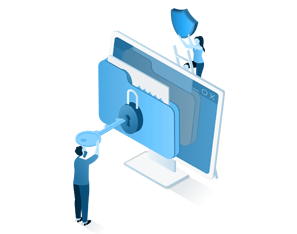 Let us know what you need!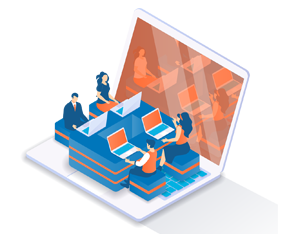 Let us learn about your business and its needs through a 30 minute introductory meeting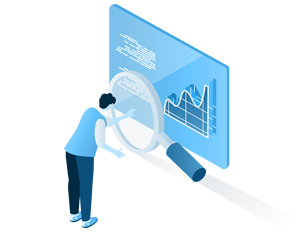 Receive a recommendation based on your current and future business needs
Our Friendly Help Desk Provides Fast and Effective Support
What Our Clients Have To Say
"What I enjoy most about working with the Modality Technology Partners is the reliability and confidence I have in their team. We have worked with Jeremy for more than 5 years and I can't recommend Modality Technology enough!"
Kyle McHardy
"It is an extreme pleasure to recommend Jeremy Hein. I have worked with Jeremy for close to a decade and have witnessed and benefited from his knowledge, service and commitment growing to the highest levels. Jeremy understands the importance of business continuity, operations and the precarious balance of cost and time. Jeremy's networking knowledge is second to none, his efficiency and effectiveness is simply amazing, and our staff has the highest respect for his professionalism."
Mark Chesley
"Modality Technology Partners have been our IT Support company for many years. Whether it is for on-line support or in-person help, their staff are professional and courteous and respond quickly to our needs for software support or to upgrade or add new hardware. During the pandemic, if they had to attend our offices, they followed our company protocols without question. I recommend this company to anyone looking for an honest and hard-working company with which to partner."
Jonathan Freeman