Having A Trusted IT Partner
Having a trusted IT partner has become an indispensable asset in today's changing cyber landscape and allows your business to pursue its future more freely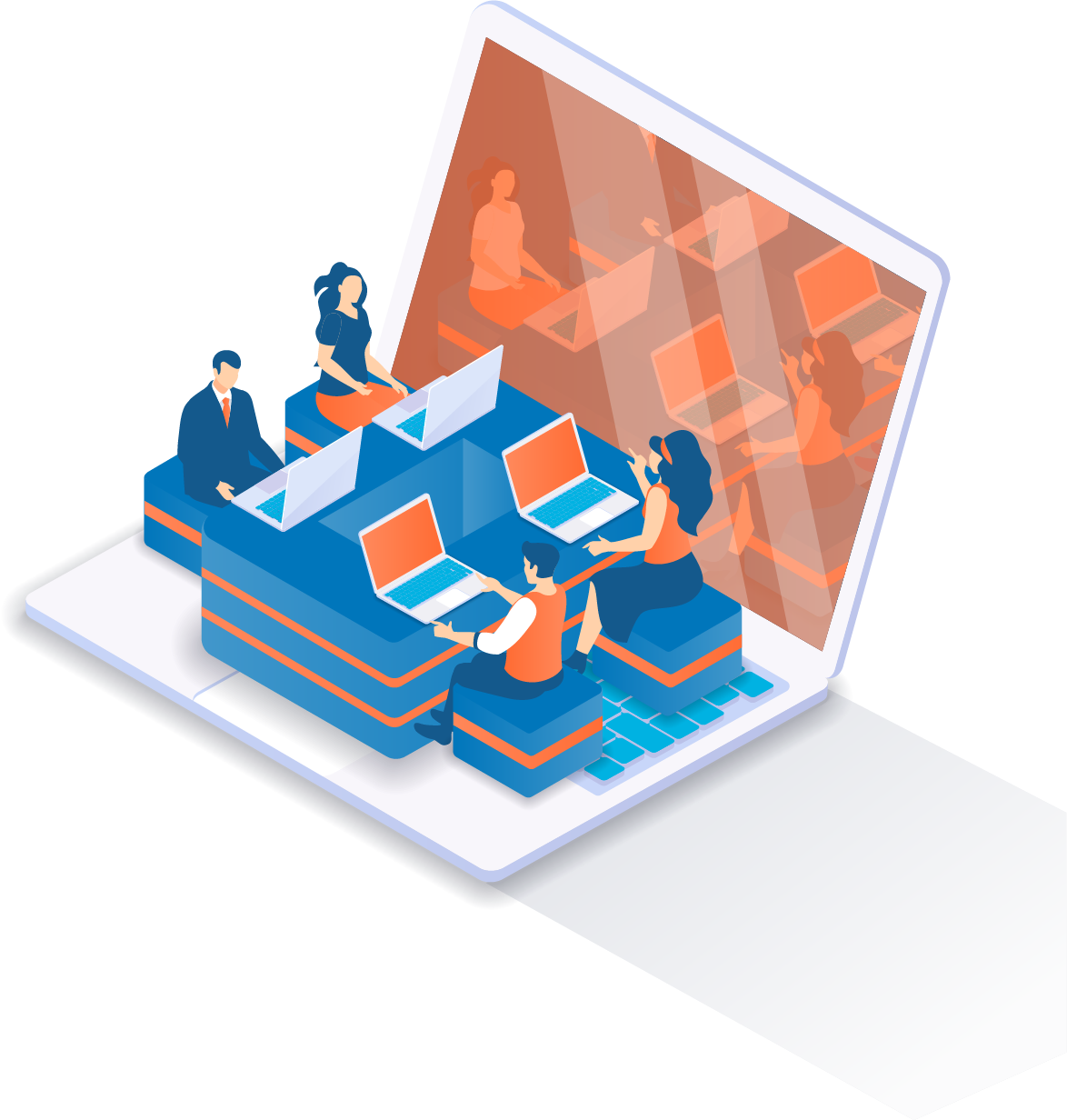 If you're a company that values productivity, you know how important having a proactive IT plan is. And if you've ever had to deal with an incident, you also know how costly downtime can be.


While IT is sometimes seen as a dispensable service that runs in the background, it is essential to your team's operations, communication, and data security. Especially in today's remote work environment. If you have employees working from multiple locations, cities, or even countries you need the assurance that your team can collaborate in a safe digital environment uninterruptedly.
We offer 24/7 SOC to ensure optimum network protection against cyber risks during and after work hours.
Uncover Your Tech's Potential with a FREE Technical Audit!
Reach out now for a complimentary assessment of your IT infrastructure, network, and cybersecurity.
Our experts will pinpoint gaps, risks and opportunities to empower your tech strategy.
We Use A Proactive Approach
We anticipate your
IT

needs today and for the future based on your company's growth plan
We don't want you to think of IT as just troubleshooting. We create proactive solutions that allow you to: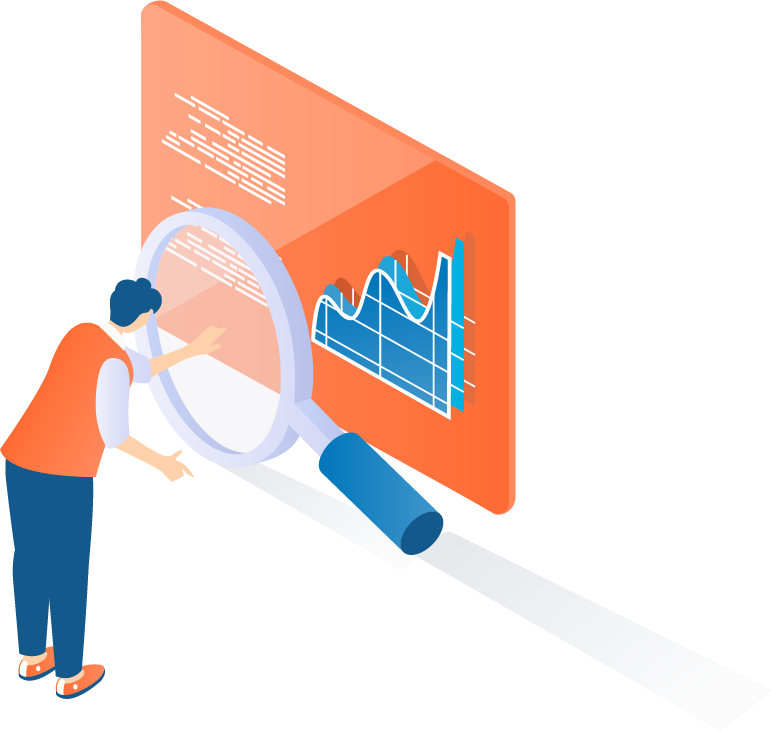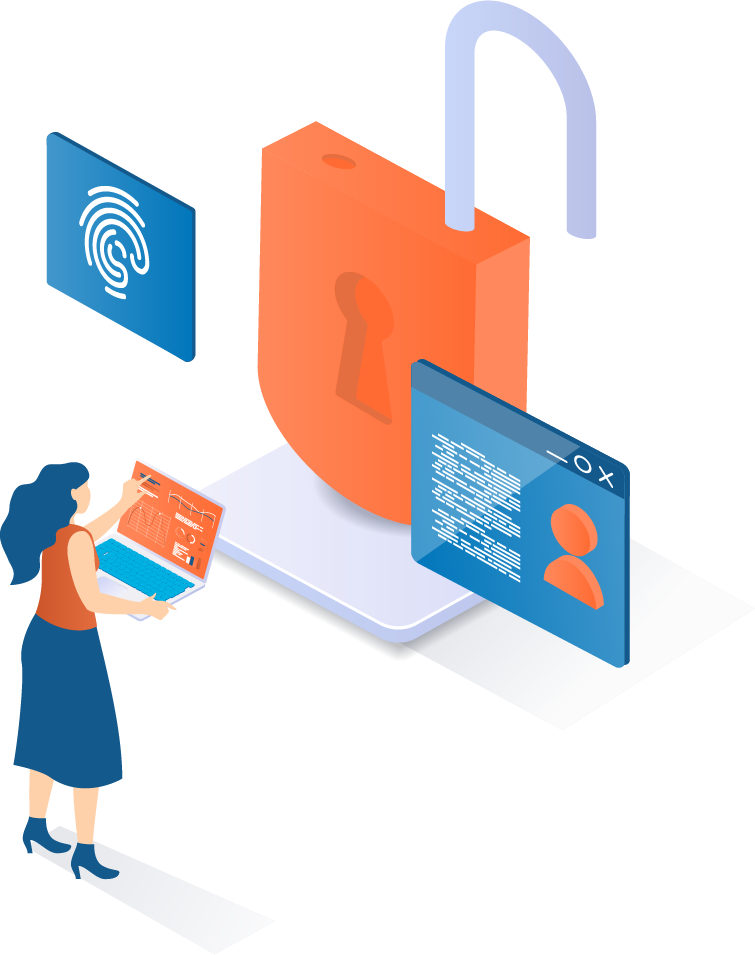 To Raising The Standard of the
IT

Industry

At this point in your company you've likely worked with other IT companies.
So you've probably experienced the frustration of trying to track down your IT guy, troubleshooting an issue, and being completely in the dark about what is happening. We understand the anxiety that those unknowns can create.

We've been there. We've experienced that.
And we thought – it doesn't have to be that way. You've spent a long time building your business and your reputation and you need partners that will honor your hard work and act as an extension of your team.

We are committed to our customer-centric approach and providing premier technology solutions to our clients locally and globally.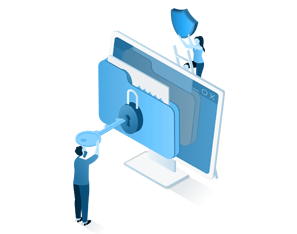 Let us know what you need!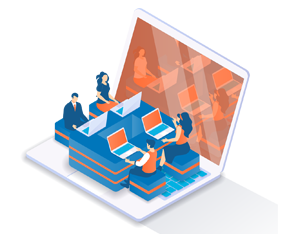 Let us learn about your business and its needs through a 30 minute introductory meeting.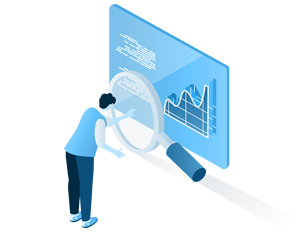 Receive a recommendation based on your current and future business needs.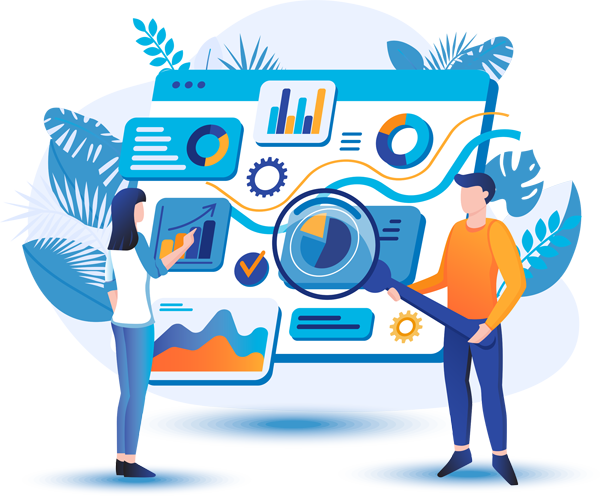 What Our Clients Have To Say
"What I enjoy most about working with the Modality Technology Partners is the reliability and confidence I have in their team. We have worked with Jeremy for more than 5 years and I can't recommend Modality Technology enough!"
Kyle McHardy
"It is an extreme pleasure to recommend Jeremy Hein. I have worked with Jeremy for close to a decade and have witnessed and benefited from his knowledge, service and commitment growing to the highest levels. Jeremy understands the importance of business continuity, operations and the precarious balance of cost and time. Jeremy's networking knowledge is second to none, his efficiency and effectiveness is simply amazing, and our staff has the highest respect for his professionalism."
Mark Chesley
"Modality Technology Partners have been our IT Support company for many years. Whether it is for on-line support or in-person help, their staff are professional and courteous and respond quickly to our needs for software support or to upgrade or add new hardware. During the pandemic, if they had to attend our offices, they followed our company protocols without question. I recommend this company to anyone looking for an honest and hard-working company with which to partner."
Jonathan Freeman