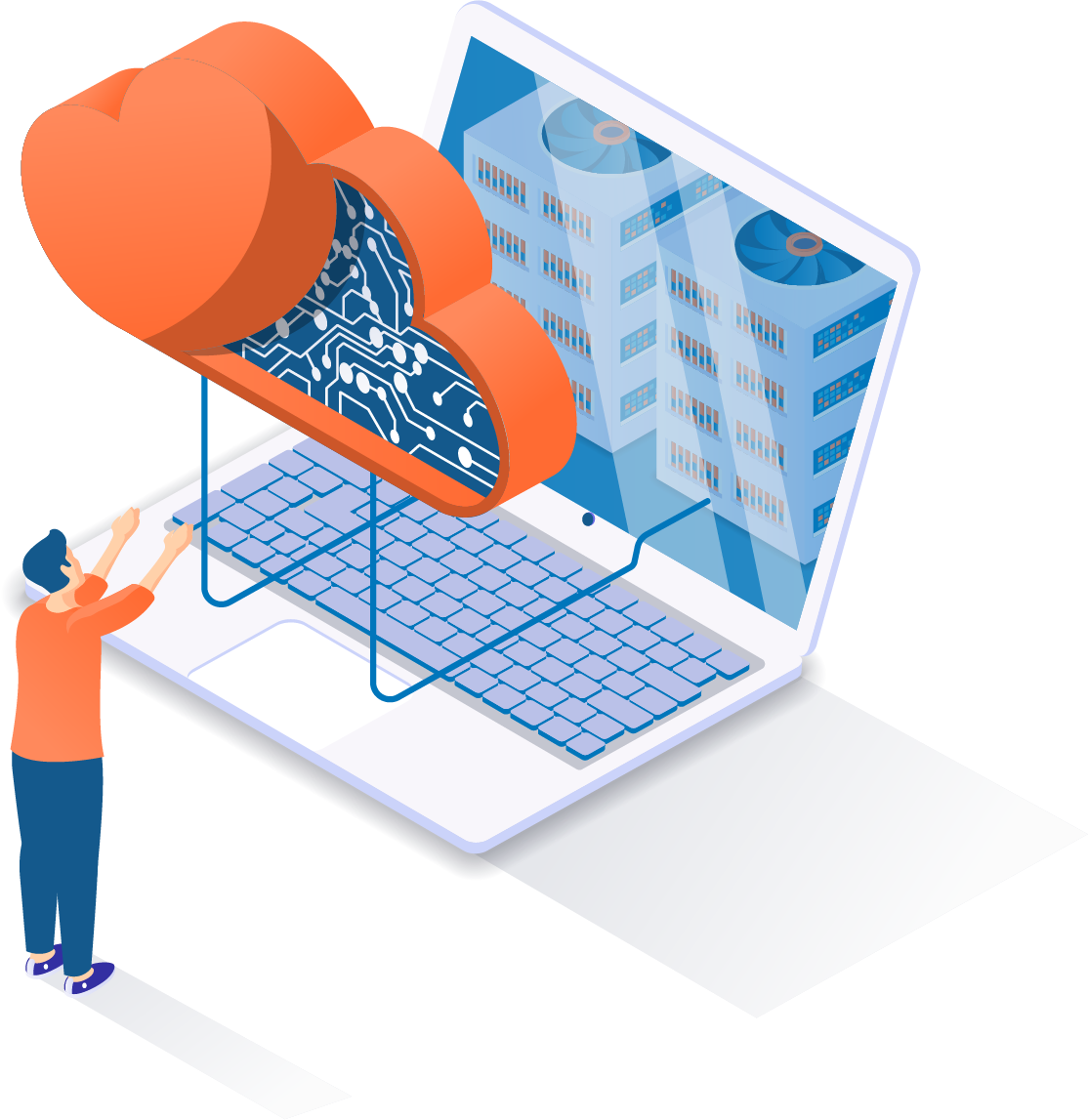 We work with companies of all sizes who are looking for a proactive IT partner that supports their business growth. Whether you have an internal IT team that needs some additional support or you're looking to completely outsource IT duties, we're a hands on partner that will serve as an extension of your team. If you're in need of setting up an entire infrastructure or just filling in some gaps, our goal is to handle your IT needs so you can focus on what's most important.
Accessible Service, Anywhere, Anytime
Whether you have a main office, multiple offices or a remote work environment, our team can assist you. We will provide you with regular check-ins to make sure your business is operating at its best and work proactively to anticipate any upcoming or unexpected needs. Our Managed It Services include
Our friendly Help Desk Team is here to provide fast and effective assistance whatever the problem is.
Systems and software that are have faults or cyber-threats are quickly identified and can be fixed in a proactive manner. This helps keep your organization running effectively, reducing unnecessary downtime, service calls and costs.
Keep your PCs and Servers running smoothly and securely throughout the work week. Our proactive service includes OS and application level patching so bugs and security holes are quickly and effectively dealt with.
Life Cycle/ Asset Management
Your devices under management are easily identified with our reporting system to keep track of your assets and software subscriptions. In addition, we can quickly identify systems that are approaching end of life to assist with budgeting your hardware needs for the next upgrade cycle. Detailed hardware information including serial numbers for asset tracking is included, making inventory and auditing a breeze.
Function Efficiently and Effectively
The best way to ensure your business can function efficiently is with a strong IT infrastructure and approach. Our Managed IT Services guarantee that you will receive the best service and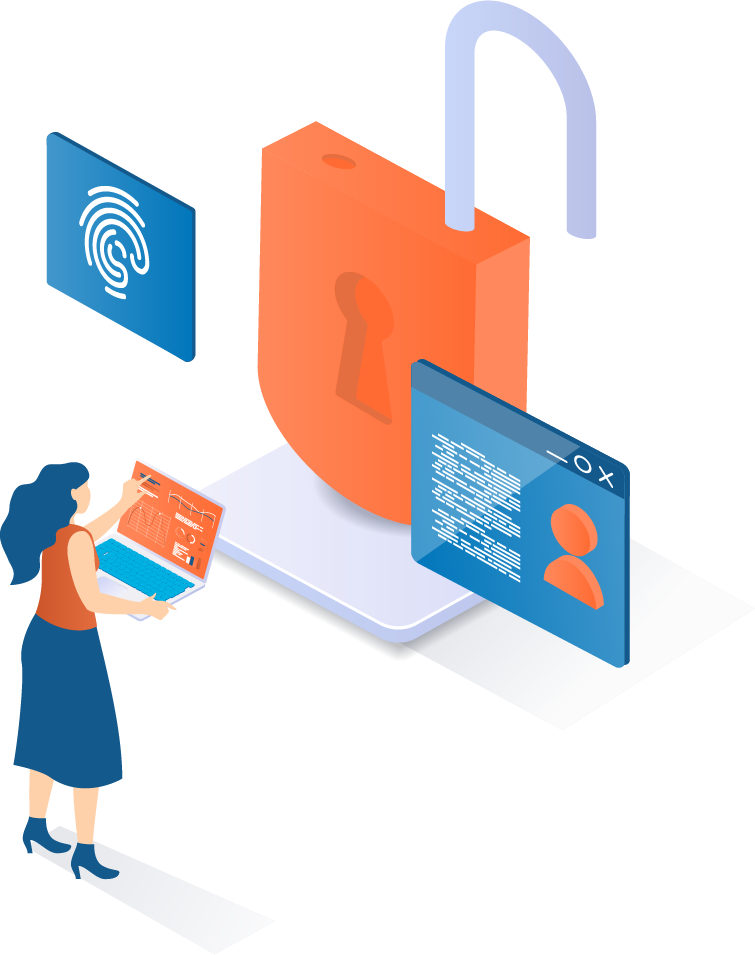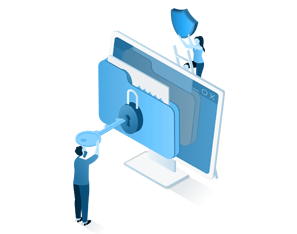 Let us know what you need!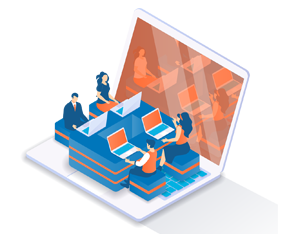 Let us learn about your business and its needs through a 30 minute introductory meeting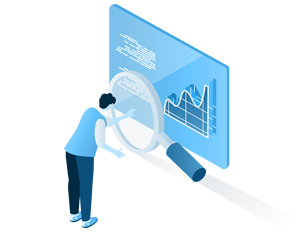 Receive a recommendation based on your current and future business needs
What Our Clients Have To Say
"What I enjoy most about working with the Modality Technology Partners is the reliability and confidence I have in their team. We have worked with Jeremy for more than 5 years and I can't recommend Modality Technology enough!"
"It is an extreme pleasure to recommend Jeremy Hein. I have worked with Jeremy for close to a decade and have witnessed and benefited from his knowledge, service and commitment growing to the highest levels. Jeremy understands the importance of business continuity, operations and the precarious balance of cost and time. Jeremy's networking knowledge is second to none, his efficiency and effectiveness is simply amazing, and our staff has the highest respect for his professionalism."
"Modality Technology Partners have been our IT Support company for many years. Whether it is for on-line support or in-person help, their staff are professional and courteous and respond quickly to our needs for software support or to upgrade or add new hardware. During the pandemic, if they had to attend our offices, they followed our company protocols without question. I recommend this company to anyone looking for an honest and hard-working company with which to partner."