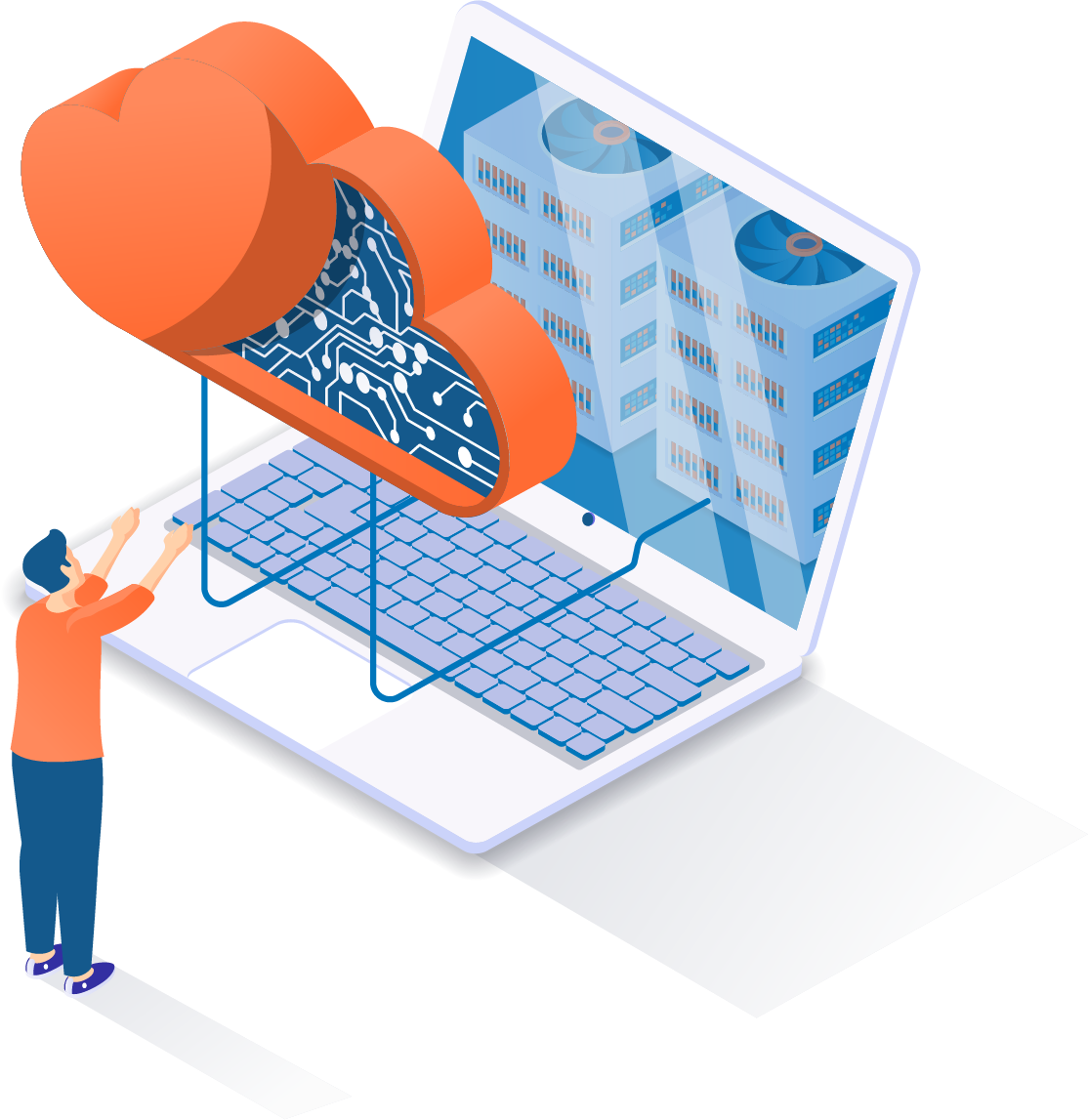 Fully Managed IT Services
We work with companies of all sizes who are looking for a proactive IT partner that supports their business growth. Whether you have an internal IT team that needs some additional support or you're looking to completely outsource IT duties, we're a hands on partner that will serve as an extension of your team. If you're in need of setting up an entire infrastructure or just filling in some gaps, our goal is to handle your IT needs so you can focus on what's most important.
Accessible Service, Anywhere, Anytime
Whether you have a main office, multiple offices or a remote work environment, our team can assist you. We will provide you with regular check-ins to make sure your business is operating at its best and work proactively to anticipate any upcoming or unexpected needs. Our comprehensive Fully Managed IT Services includes four crucial service delivery areas: technology consulting, technical alignment, proactive technology management and on-demand support services. These delivery facets have a direct impact on packaging strategies, pricing models, sales approaches, and service quality, as well as our ability to harness leverage and enhance operational efficiency.
VCIO is a service that acts as a strategic partner that guides organizations in harnessing technology for growth and innovation. They set milestones, develop technology roadmaps, manage resources, optimize budgets, and assess technology's impact on business success, all while mitigating risks. In doing so, VCIOs help organizations thrive in the digital era.
Technical Alignment Manager
A Technical Alignment Manager drives technology excellence by aligning IT with business needs through tasks like maintaining checklists, conducting onsite visits, implementing best practices, enhancing cybersecurity, and streamlining IT services. This fosters efficiency, security, and competitiveness in today's digital landscape.
Proactive Technology Management
Proactive Technology Management is pivotal in an organization's IT strategy, focusing on centralized services like patch management, threat detection, device monitoring, spam control, desktop optimization, and centralized IT documentation. This holistic approach keeps systems secure and up-to-date, swiftly addresses threats, optimizes device performance, streamlines operations, and enhances overall efficiency, safeguarding the organization's technology infrastructure.
OnDemand Support Services
OnDemand Support Services offer organizations a trusted partner support team, providing a comprehensive suite of solutions including helpdesk support, onsite assistance, expert problem-solving, guidance for "How To" questions, a custom portal for easy access, and a robust remote support framework. This comprehensive approach ensures organizations receive timely and uninterrupted support, swiftly resolving issues and promoting smooth operations.
Function Efficiently and Effectively
The best way to ensure your business can function efficiently is with a strong IT infrastructure and approach. Our Managed IT Services guarantee that you will receive the best service and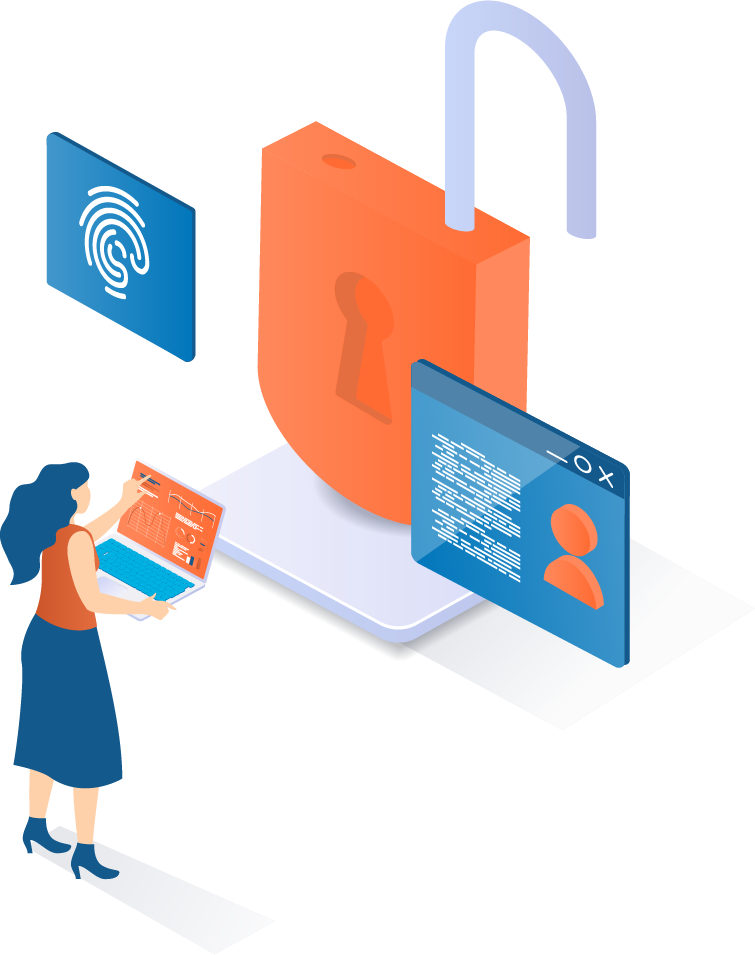 Additional Add-On Options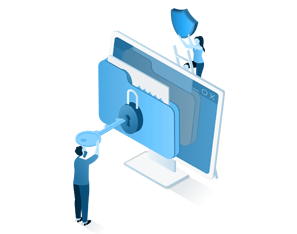 Let us know what you need!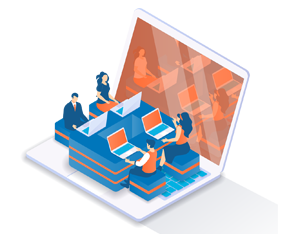 Let us learn about your business and its needs through a 30 minute introductory meeting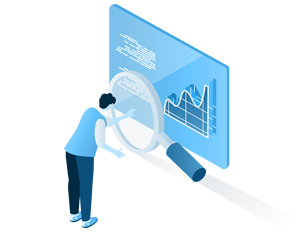 Receive a recommendation based on your current and future business needs
What Our Clients Have To Say
"What I enjoy most about working with the Modality Technology Partners is the reliability and confidence I have in their team. We have worked with Jeremy for more than 5 years and I can't recommend Modality Technology enough!"
Kyle McHardy
"It is an extreme pleasure to recommend Jeremy Hein. I have worked with Jeremy for close to a decade and have witnessed and benefited from his knowledge, service and commitment growing to the highest levels. Jeremy understands the importance of business continuity, operations and the precarious balance of cost and time. Jeremy's networking knowledge is second to none, his efficiency and effectiveness is simply amazing, and our staff has the highest respect for his professionalism."
Mark Chesley
"Modality Technology Partners have been our IT Support company for many years. Whether it is for on-line support or in-person help, their staff are professional and courteous and respond quickly to our needs for software support or to upgrade or add new hardware. During the pandemic, if they had to attend our offices, they followed our company protocols without question. I recommend this company to anyone looking for an honest and hard-working company with which to partner."
Jonathan Freeman