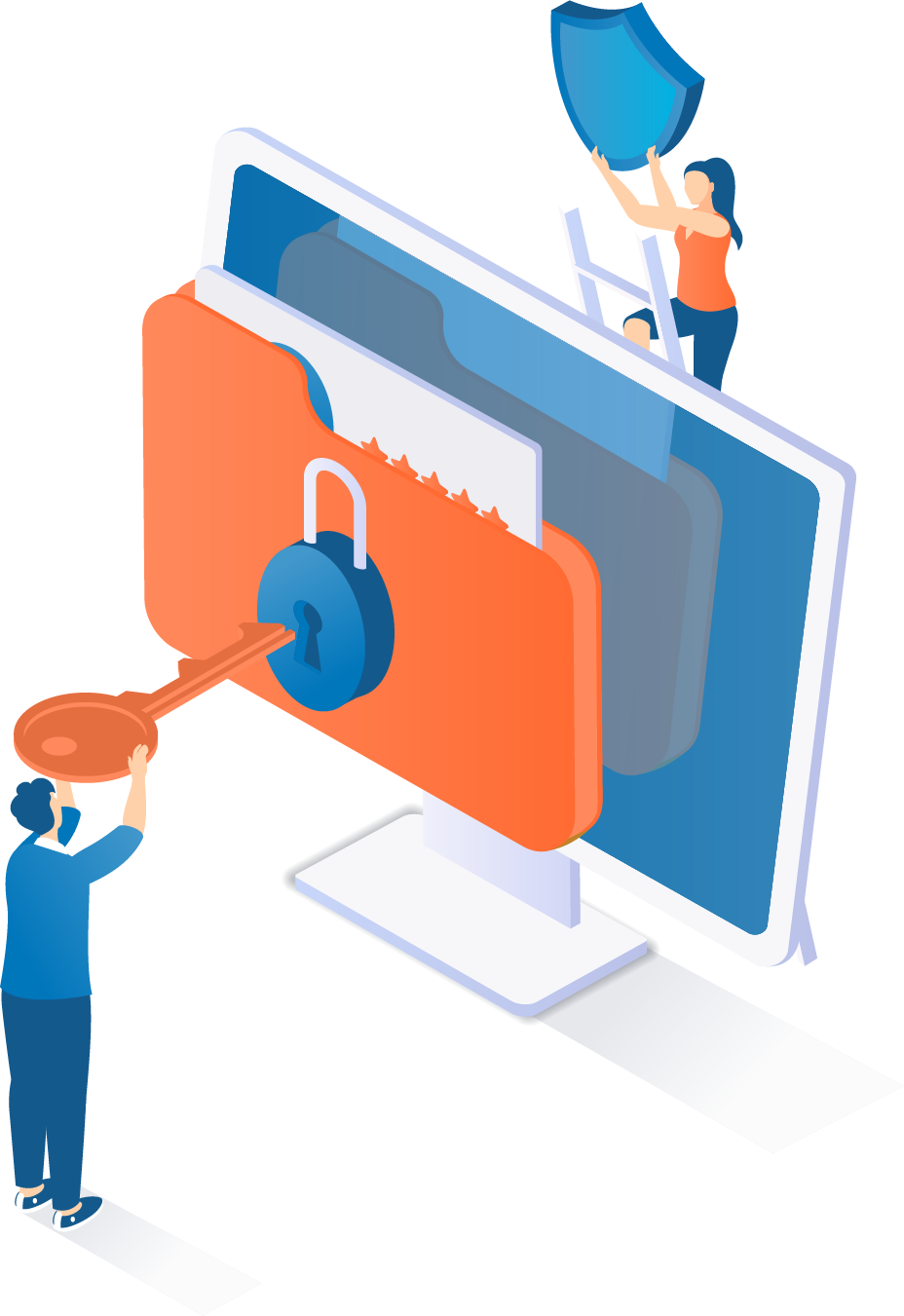 With cyber crime threats increasing daily, and remote work setups creating gaps in detection and prevention, cybersecurity has become the center of many conversations. We take a holistic approach to security by incorporating prevention, detection and response.
Let us take your security worries away. Our managed security services provide peace of mind security for your applications and devices.
24/7 Security Operations Center (SOC)
A Security Operations Center (SOC) is the core of an organization's cybersecurity program. It is responsible for identifying and responding to cybersecurity incidents within the network. It acts as the first line of defense against cyber threats.
Our 24/7 SOC provides continuous protection on and off hours to minimize cyber risk. This 24/7 service monitors all your computers, firewall, logins, emails and cloud.
43% of cyber attacks are aimed at small-medium businesses?
That's why its critical to have the right prevention strategy in place. We can help set your business up with
Safeguard your devices (computers, laptops, tablets) and data with a cutting-edge endpoint detection and response (EDR) system. Our 24/7 SOC solution monitors for threats and suspicious behavior to provide cutting-edge security and threat detection.
Shield your digital infrastructure from cyber threats with robust network security measures for your WAN and LAN. Our 24/7 SOC solution monitors your firewall and device connections including behavior to safeguard your infrastructure and data ensuring uninterrupted operations.
Trust in the cloud with confidence. Our 24/7 SOC solution protects your Microsoft 365 accounts using MDR (Managed Detection and Response). This provides live monitoring for attacks, suspicious behavior, account compromises and deviations from best security practices.
Proactive Security Strategy
The best way to ensure your business can function without interruption is to have a proactive security strategy. Our process ensures that: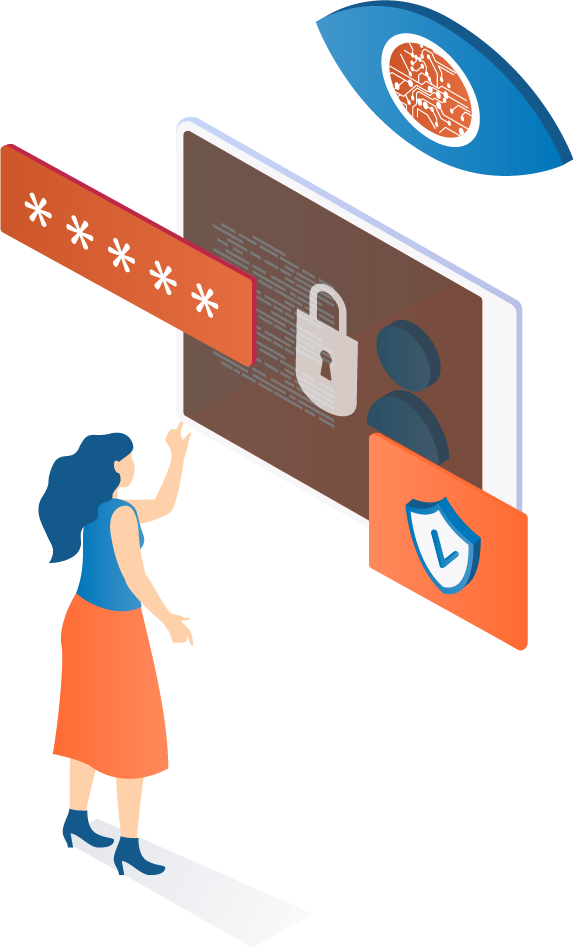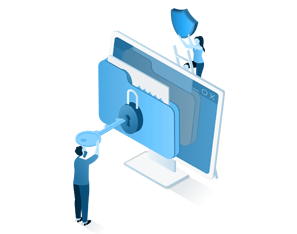 Let us know what you need!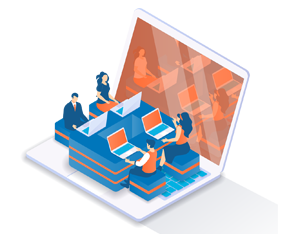 Let us learn about your business and its needs through a 30 minute introductory meeting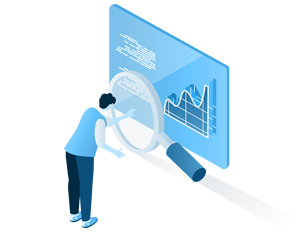 Receive a recommendation based on your current and future business needs
Our Friendly Help Desk Provides Fast and Effective Support
What Our Clients Have To Say
"What I enjoy most about working with the Modality Technology Partners is the reliability and confidence I have in their team. We have worked with Jeremy for more than 5 years and I can't recommend Modality Technology enough!"
Kyle McHardy
"It is an extreme pleasure to recommend Jeremy Hein. I have worked with Jeremy for close to a decade and have witnessed and benefited from his knowledge, service and commitment growing to the highest levels. Jeremy understands the importance of business continuity, operations and the precarious balance of cost and time. Jeremy's networking knowledge is second to none, his efficiency and effectiveness is simply amazing, and our staff has the highest respect for his professionalism."
Mark Chesley
"Modality Technology Partners have been our IT Support company for many years. Whether it is for on-line support or in-person help, their staff are professional and courteous and respond quickly to our needs for software support or to upgrade or add new hardware. During the pandemic, if they had to attend our offices, they followed our company protocols without question. I recommend this company to anyone looking for an honest and hard-working company with which to partner."
Jonathan Freeman