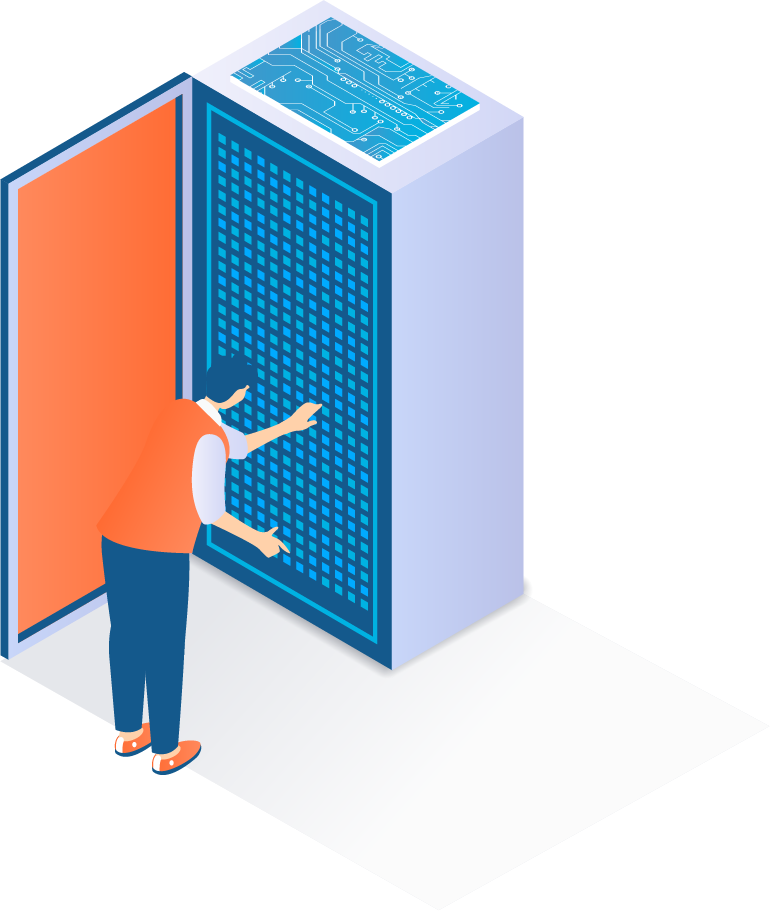 Having the right equipment is essential to running your business efficiently. With technology advancing at a rapid rate, it's important you have the right equipment and software to keep up. With so many options available, it can be difficult to know which products are right for you. We will assess your needs and help you make the right decision for your business. We don't want you to have to second guess your investment, so we leverage our vendor partnerships to provide you with enterprise level solutions that fit your needs and price point.
Looking for the right software or equipment,
check out our online store.
Our Guarantee Ensures You Receive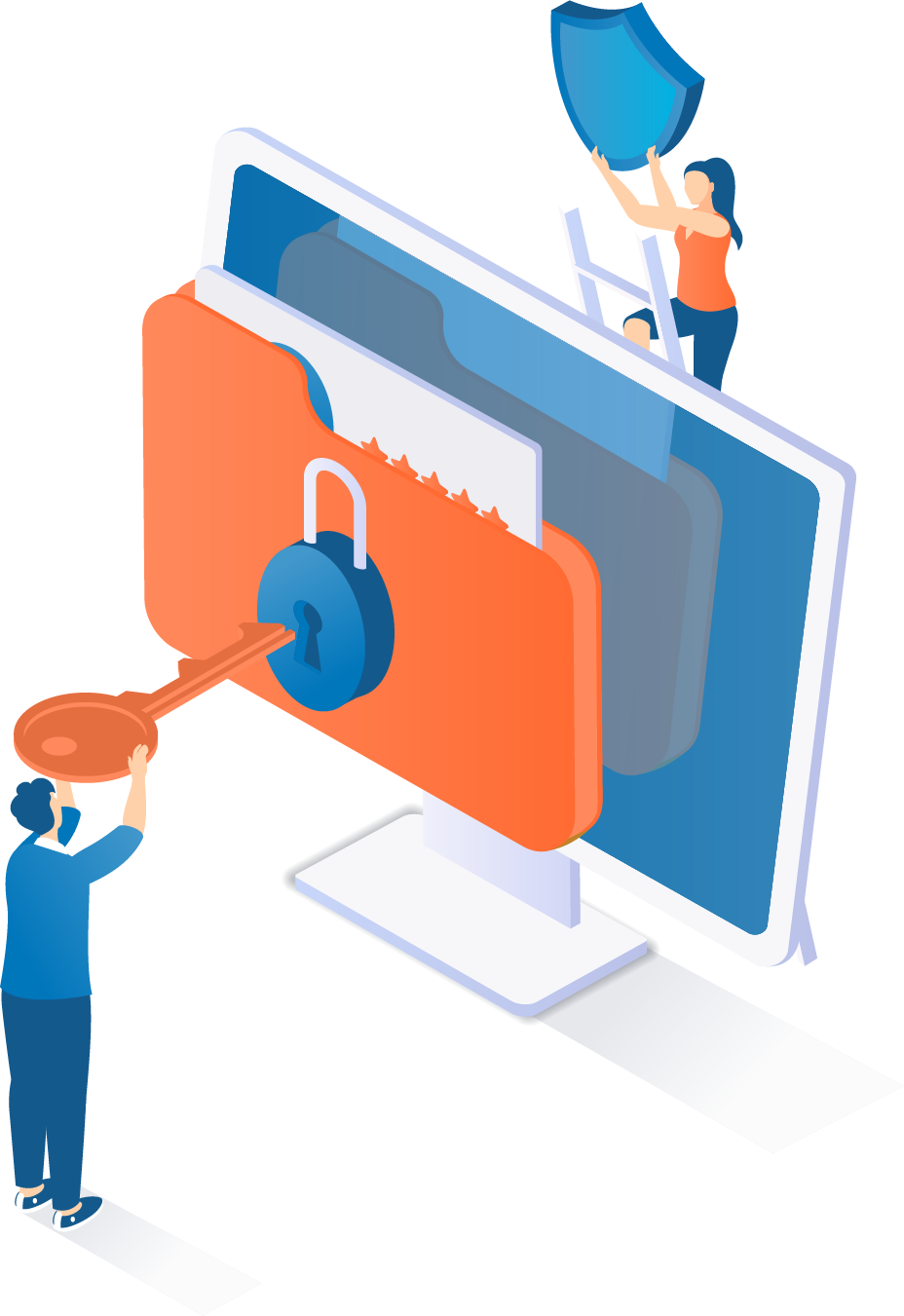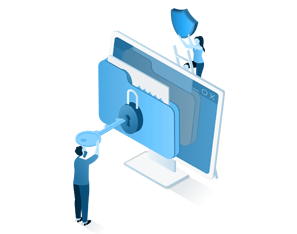 Let us know what you need!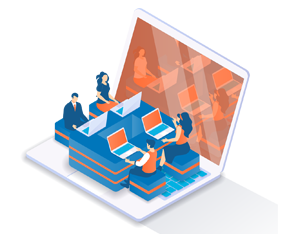 Let us learn about your business and its needs through a 30 minute introductory meeting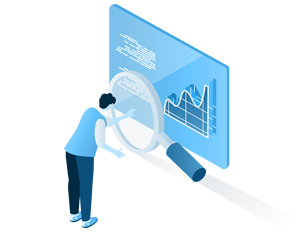 Receive a recommendation based on your current and future business needs
Our Friendly Help Desk Provides Fast and Effective Support
What Our Clients Have To Say
"What I enjoy most about working with the Modality Technology Partners is the reliability and confidence I have in their team. We have worked with Jeremy for more than 5 years and I can't recommend Modality Technology enough!"
Kyle McHardy
"It is an extreme pleasure to recommend Jeremy Hein. I have worked with Jeremy for close to a decade and have witnessed and benefited from his knowledge, service and commitment growing to the highest levels. Jeremy understands the importance of business continuity, operations and the precarious balance of cost and time. Jeremy's networking knowledge is second to none, his efficiency and effectiveness is simply amazing, and our staff has the highest respect for his professionalism."
Mark Chesley
"Modality Technology Partners have been our IT Support company for many years. Whether it is for on-line support or in-person help, their staff are professional and courteous and respond quickly to our needs for software support or to upgrade or add new hardware. During the pandemic, if they had to attend our offices, they followed our company protocols without question. I recommend this company to anyone looking for an honest and hard-working company with which to partner."
Jonathan Freeman