At Modality we are dedicated to Raising the standard of the
IT

industry.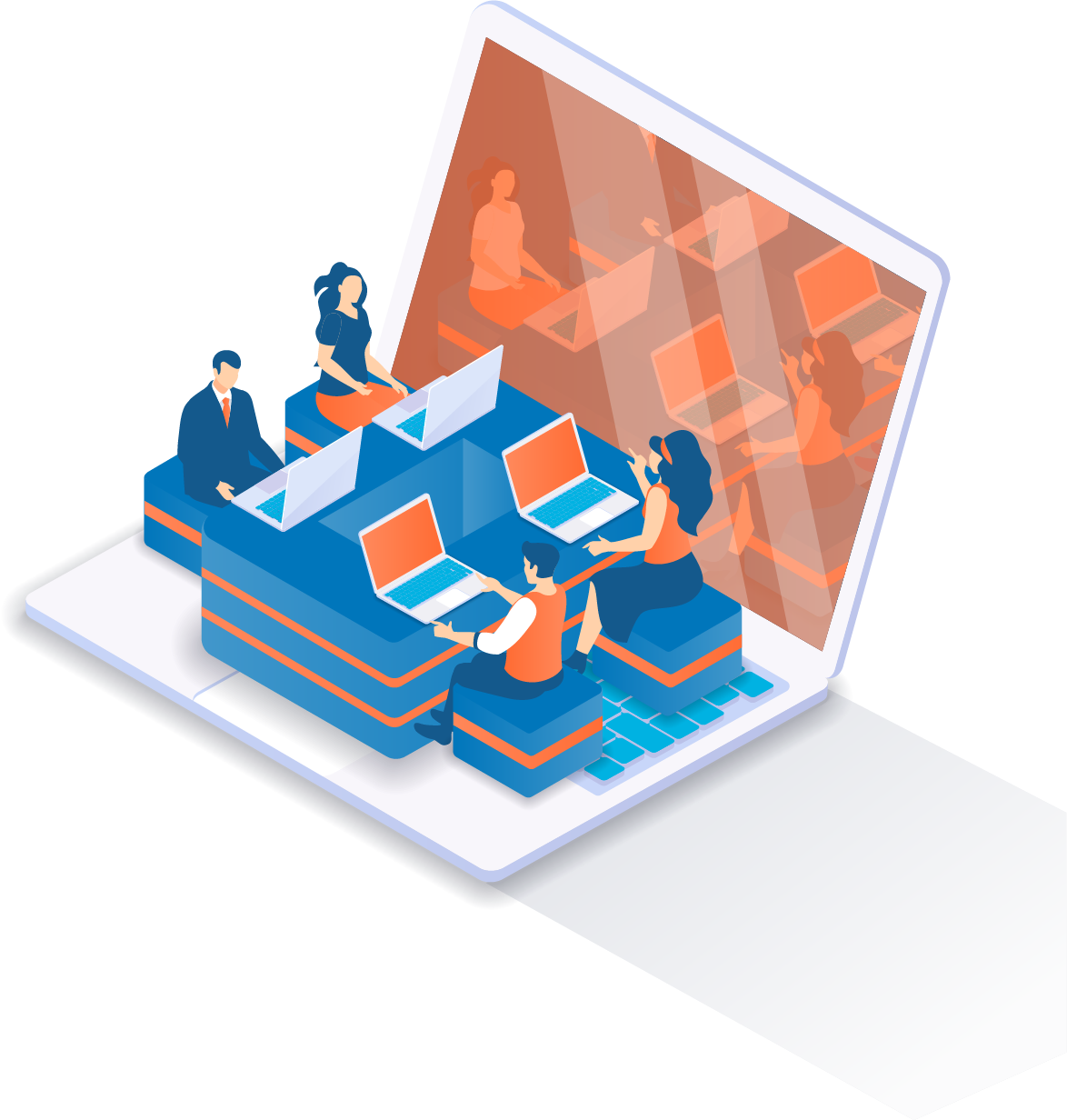 We use a proactive approach to anticipate your IT needs today and in the future based on your company's growth plan. This allows us to mediate any risk or downtime as your company evolves and your IT requirements increase. All these considerations are put into a plan that's designed to support you beyond an emergency troubleshooting call.
We don't want to be a mysterious voice on the other end of a phone call. We want to put a face to IT! We want to get to know you and your business so we can design a plan to help you reach your goals, promote synergy within your company and eliminate any potential roadblocks. 
Relationships have been essential to growing our business. We've been able to grow on referrals and we want to uphold that reputation.
Our vision is to become the premier relationship driven business technology company in the Fraser Valley.
Our Friendly Help Desk Provides Fast and Effective Support