What does continuity mean for your business?
Imagine you are a medical practice that can't book appointments because your server is down. Imagine you are a law firm that needs specific case files, but whose files were recently "locked up" by Ransomware. Imagine you are a manufacturing business that needs to process hundreds of transactions a day, but your ERP system was damaged in an electrical storm, and you can't process and record transactions. How will you stay in business? How will this impact your customer experience? Most importantly, how will this impact your revenue targets?
Now imagine getting it all back in a matter of seconds.
It's No Longer A Matter Of "If," But "When" A Real-World Threat Will Compromise Your Business Data.
Between natural disasters, viruses, user error, and ransomware like "cryptolocker," these threats are becoming ever-present. 
We offer Business Continuity made for your business no matter how complex your IT environment may be, business continuity should be simple, fast, and reliable. It should work when you need it to — in an instant's notice — locally in your office or from an off-site location. It should prove itself day in and day out on your schedule.
The cost of a technology outage can cripple a business. 
Use our Recovery Time & Downtime Cost (RTO) Calculator to focus on a handful of simple metrics that might come into play during a downtime event, and start a general analysis of what an outage could mean to your business.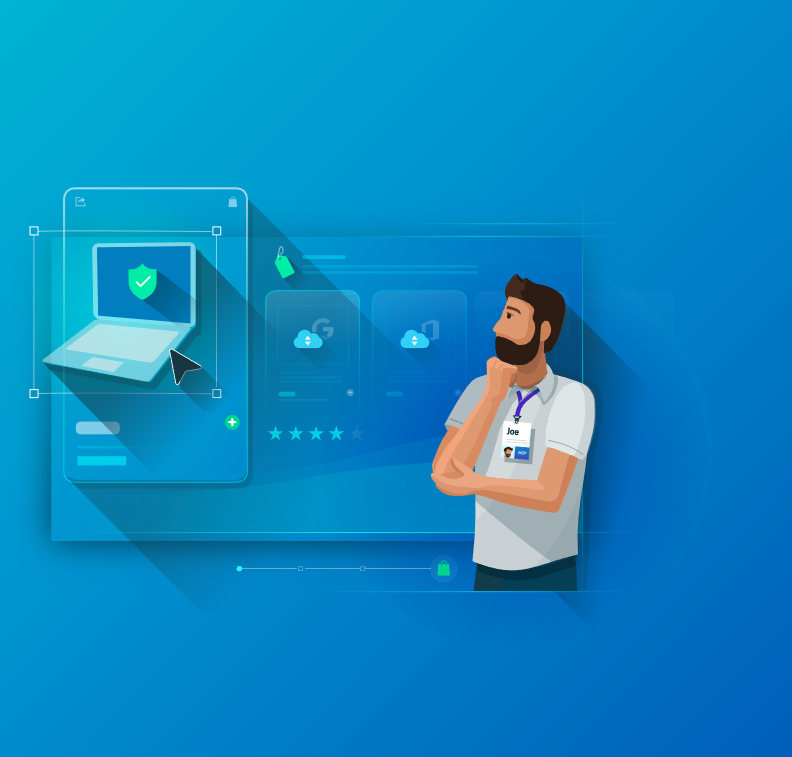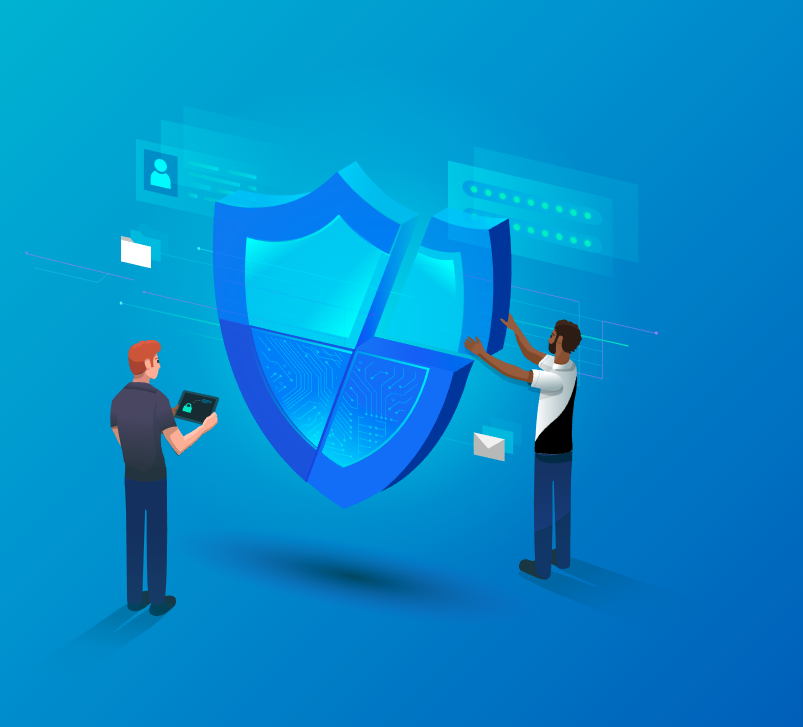 Get Your Business Back Up And Running In A Matter of Seconds – Not Hours Or Days.
We have partnered with Datto Inc, to offer their robust Datto Continuity product, an all-in-one business continuity solution that brings together state-of-the-art hardware with a secure cloud storage capability to protect your business. Protection from any type of disaster going beyond simply recovering data, business continuity saves businesses by keeping them online in the face of otherwise devastating issues like ransomware, natural disasters, and costly human errors. With the ability to immediately get back up and running, we can help you reduce disaster costs and avoid system downtime when it matters most.
This combined with our trusted managed services, will result in a comprehensive backup, recovery, and business continuity solution that gets your business up and running instantly in the event you can't access your data or systems.
The best way to ensure your business can function without interruption is to have a proactive security strategy. Our process ensures that: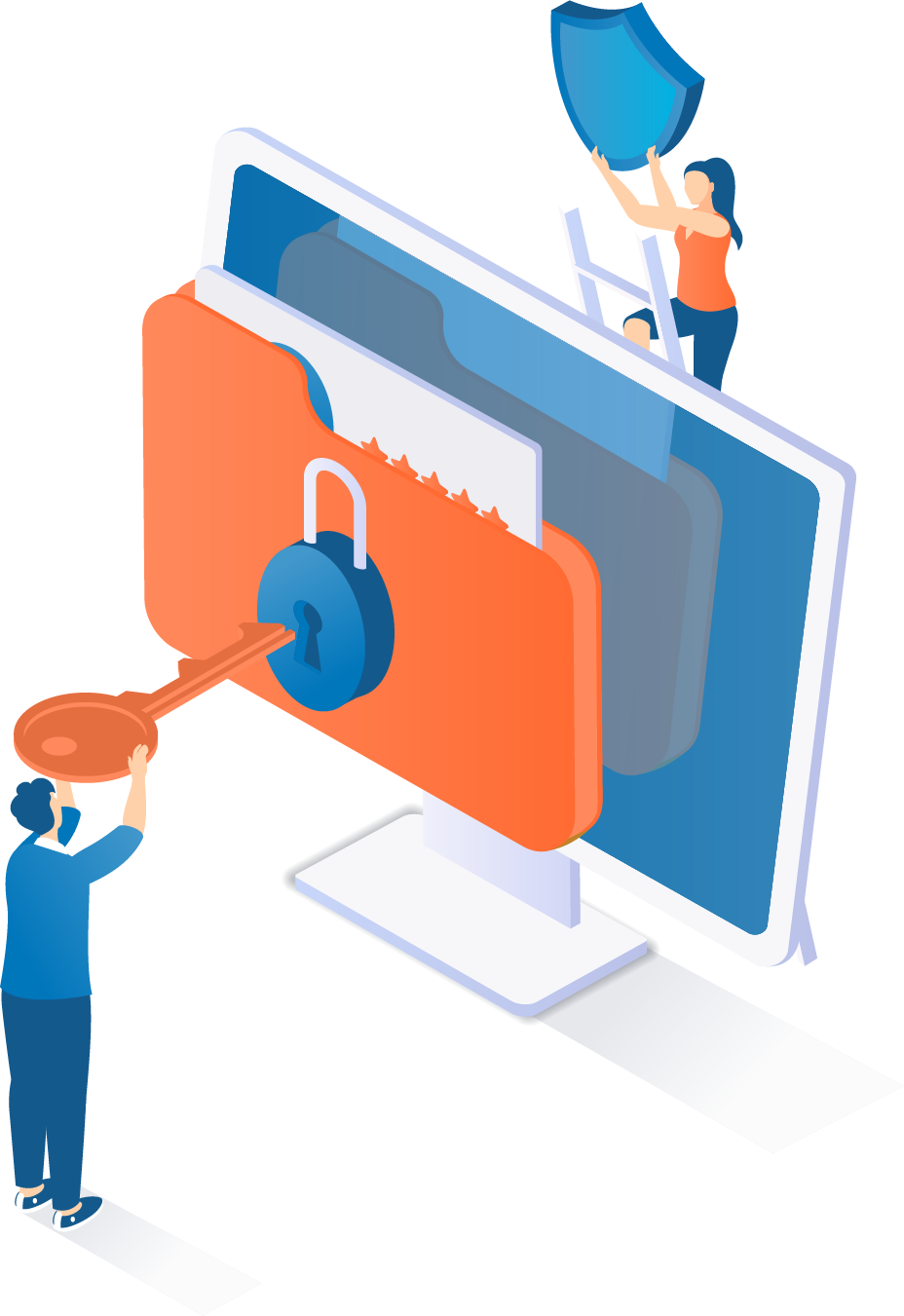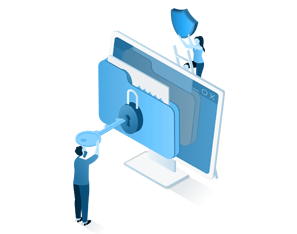 Let us know what you need!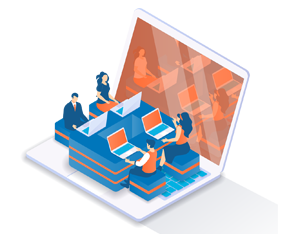 Let us learn about your business and its needs through a 30 minute introductory meeting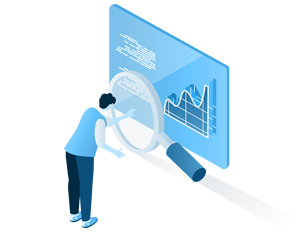 Receive a recommendation based on your current and future business needs
Our Friendly Help Desk Provides Fast and Effective Support
What Our Clients Have To Say
"What I enjoy most about working with the Modality Technology Partners is the reliability and confidence I have in their team. We have worked with Jeremy for more than 5 years and I can't recommend Modality Technology enough!"
Kyle McHardy
"It is an extreme pleasure to recommend Jeremy Hein. I have worked with Jeremy for close to a decade and have witnessed and benefited from his knowledge, service and commitment growing to the highest levels. Jeremy understands the importance of business continuity, operations and the precarious balance of cost and time. Jeremy's networking knowledge is second to none, his efficiency and effectiveness is simply amazing, and our staff has the highest respect for his professionalism."
Mark Chesley
"Modality Technology Partners have been our IT Support company for many years. Whether it is for on-line support or in-person help, their staff are professional and courteous and respond quickly to our needs for software support or to upgrade or add new hardware. During the pandemic, if they had to attend our offices, they followed our company protocols without question. I recommend this company to anyone looking for an honest and hard-working company with which to partner."
Jonathan Freeman